The golf world has never been the same since these five technologies hit the market. They have completely changed how golfers play the game and have even revolutionized the way tournaments are conducted. These technologies include GPS devices, golf simulators, golf rangefinder, Game Golf Live Tracking System, and golf voice caddies.
Golf Rangefinder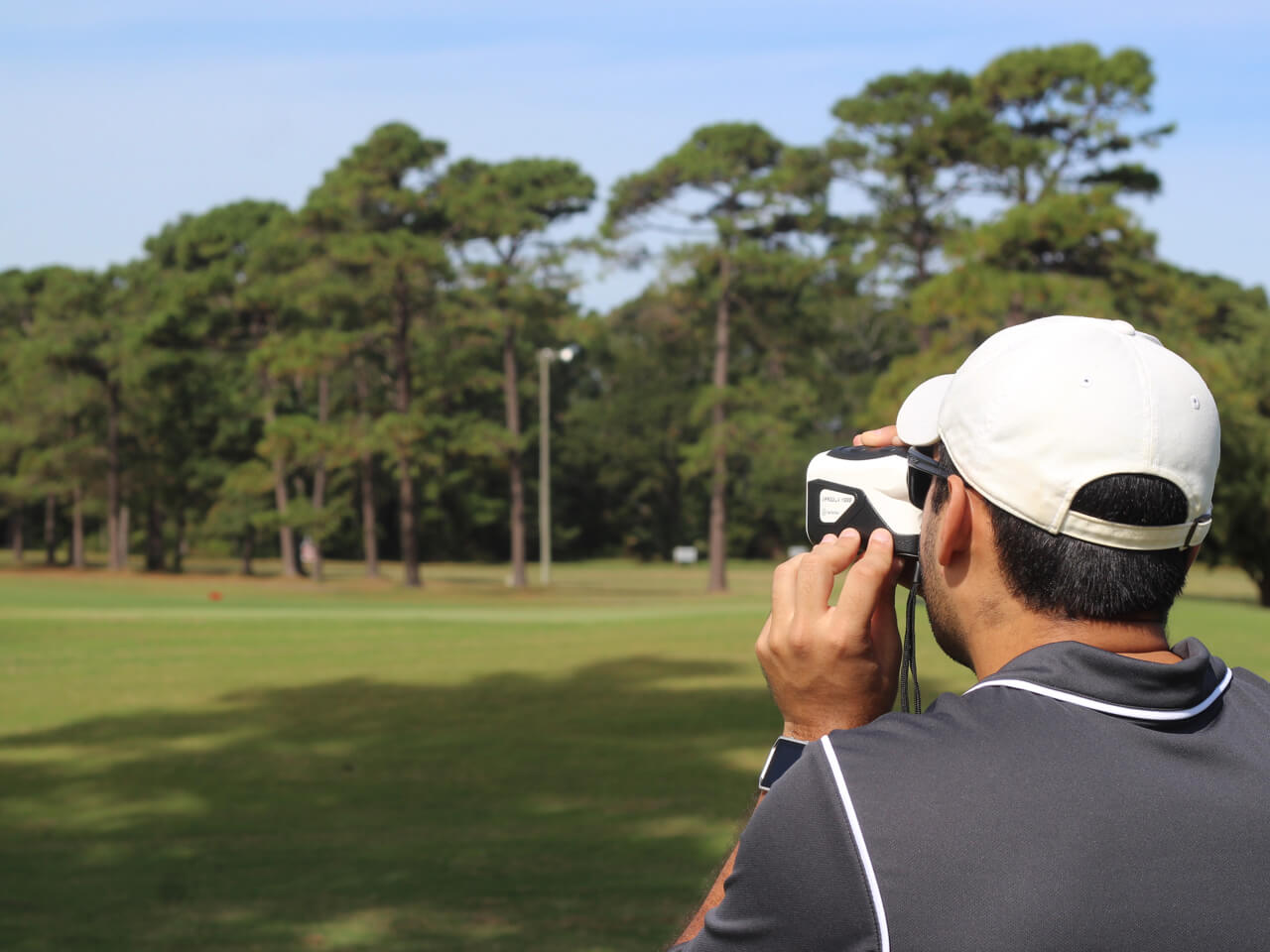 Indoor Golf Simulator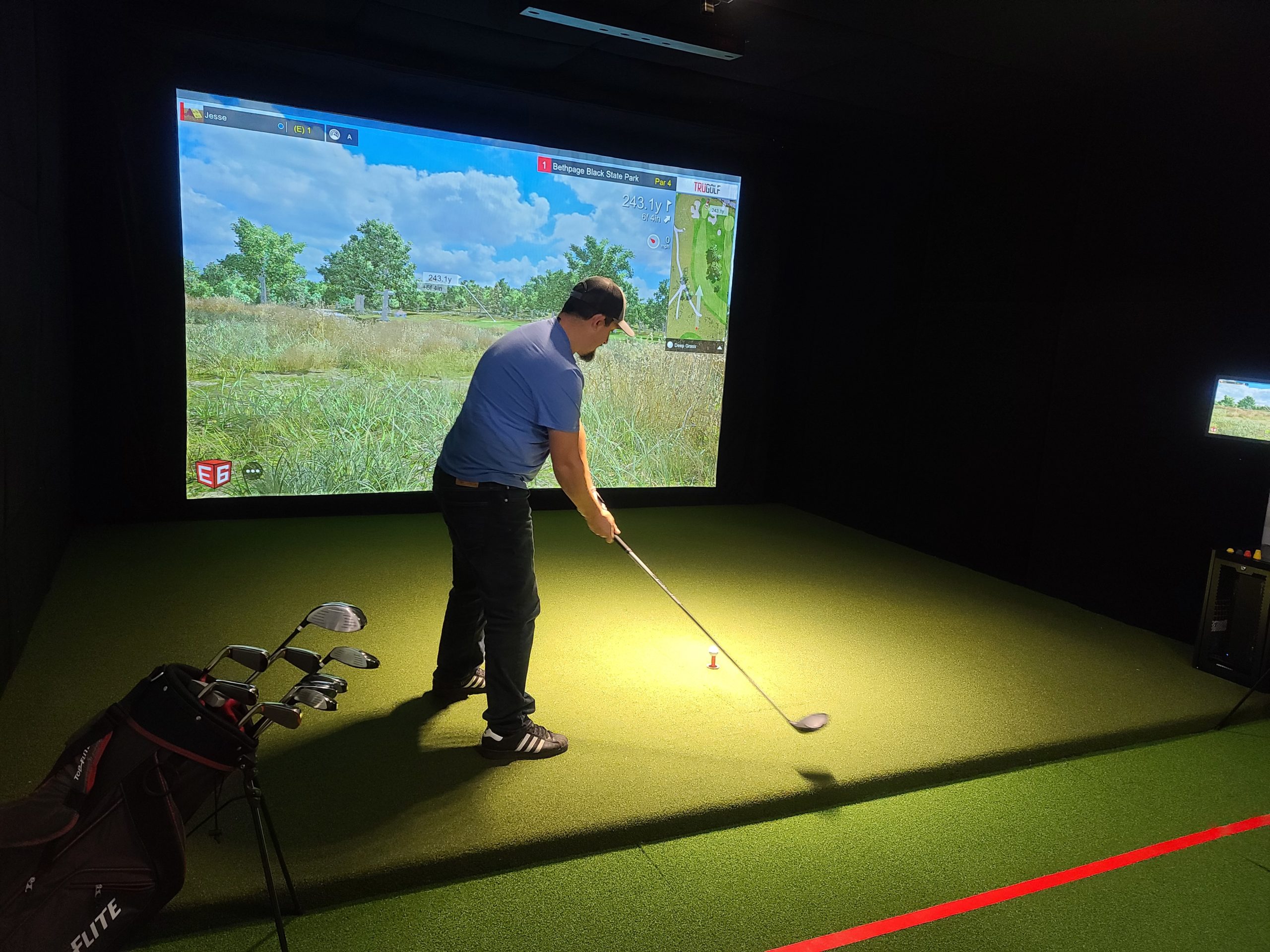 Handheld Golf GPS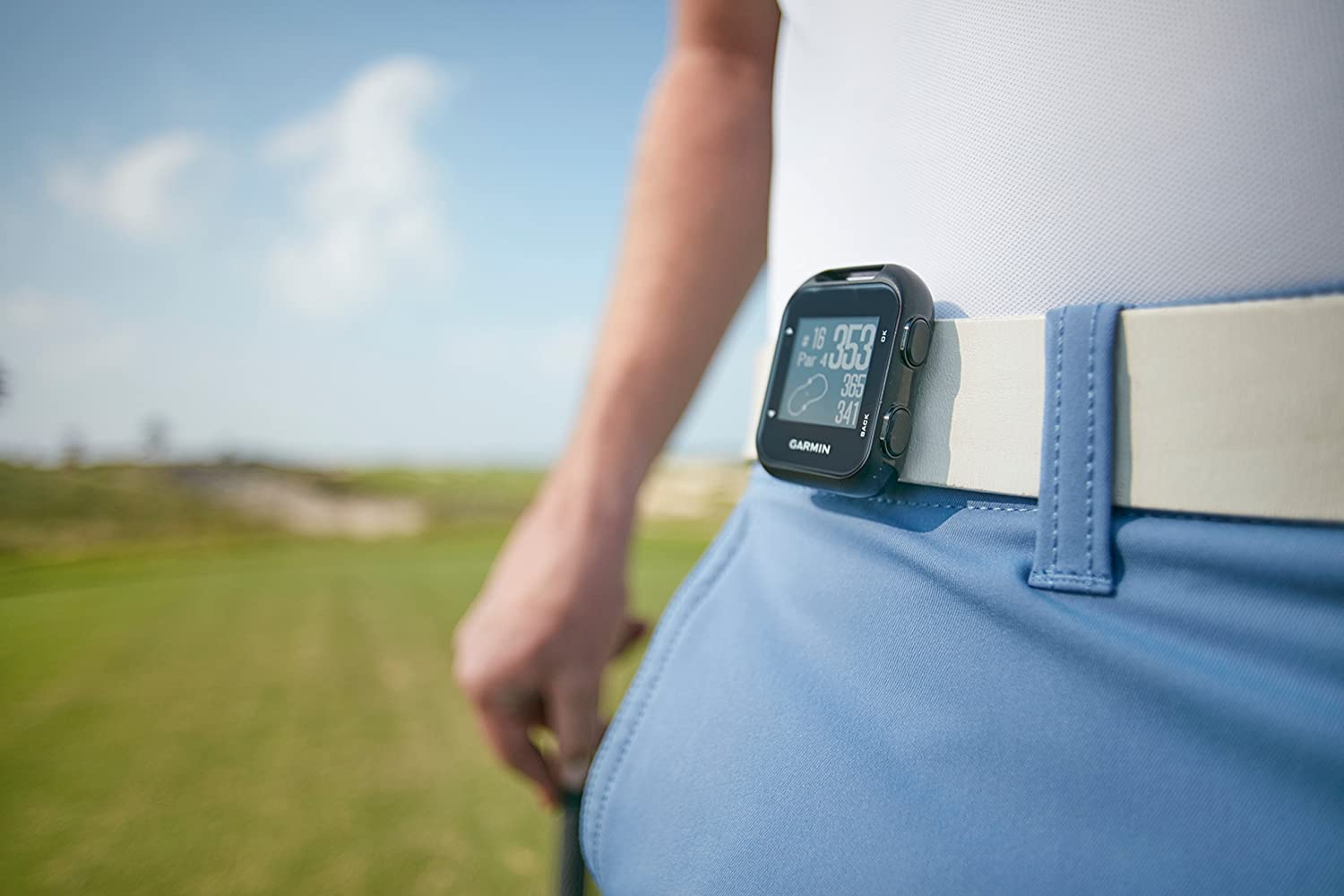 Game Golf Live Tracking System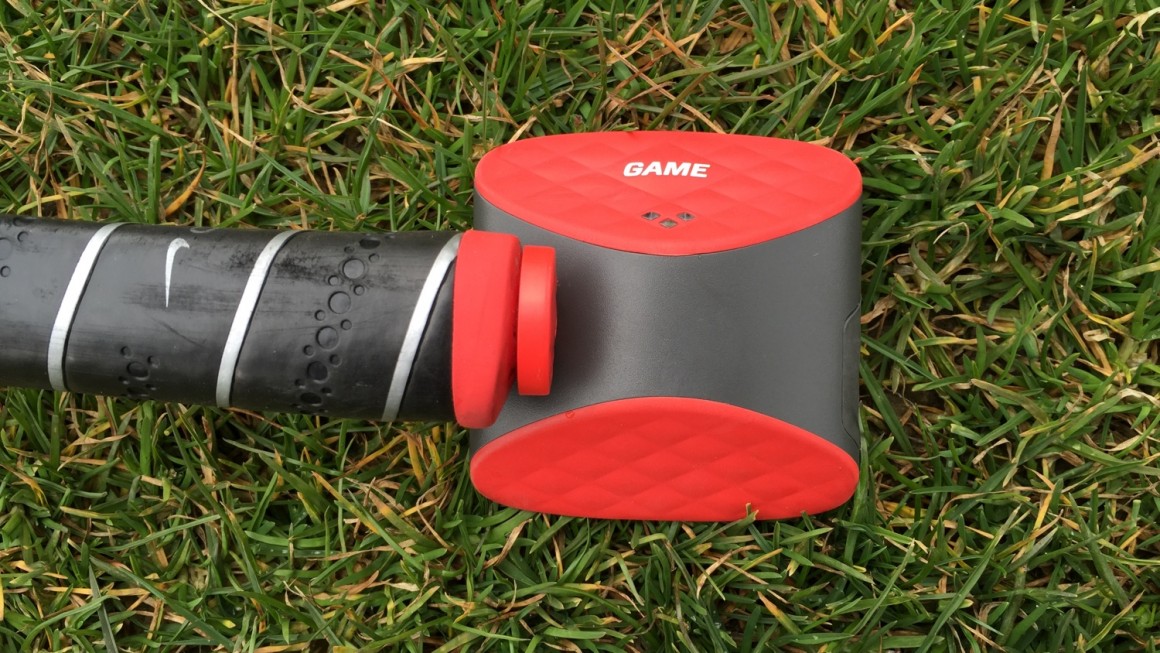 Golf Voice Caddie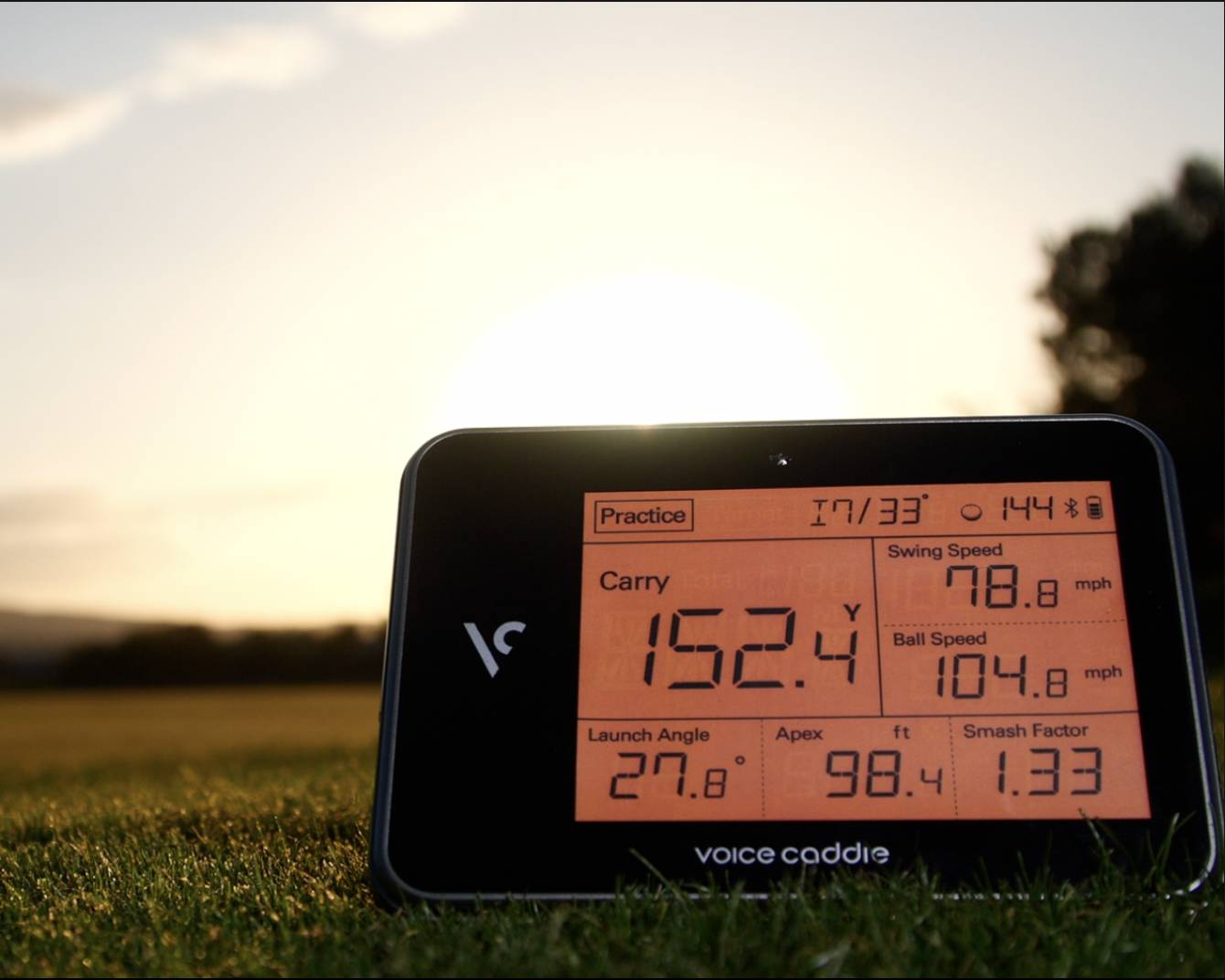 Final Verdict
In conclusion, golf has evolved over the years with the help of technology. Some of the most important technologies that have changed the game are listed above. Each of these technologies has helped golfers play better and enjoy the game more. Whether you are a beginner or an experienced golfer, it is worth using these technologies to improve your game.