Every person has a different nature. Some are introverts, while some are extroverts. Sometimes we tend to express our feelings and sometimes we don't. Many people often tend to bottle up their feelings which might lead to piling of these emotions. Sometimes we are happy, sometimes we are sad, sometimes angry while sometimes we are overwhelmed. These are our raw emotions. If we can't summon the courage to express them, we feel agitated with ourselves. We don't feel lighter.
The best way to express one's emotion is through writing. When we put a pen to a paper, we tend to articulate our thoughts. It is the best way to decipher how we are feeling from the inside. We can also write a note to ourselves. We can write a note to someone else. Greeting cards are the best medium to tell what we feel for others.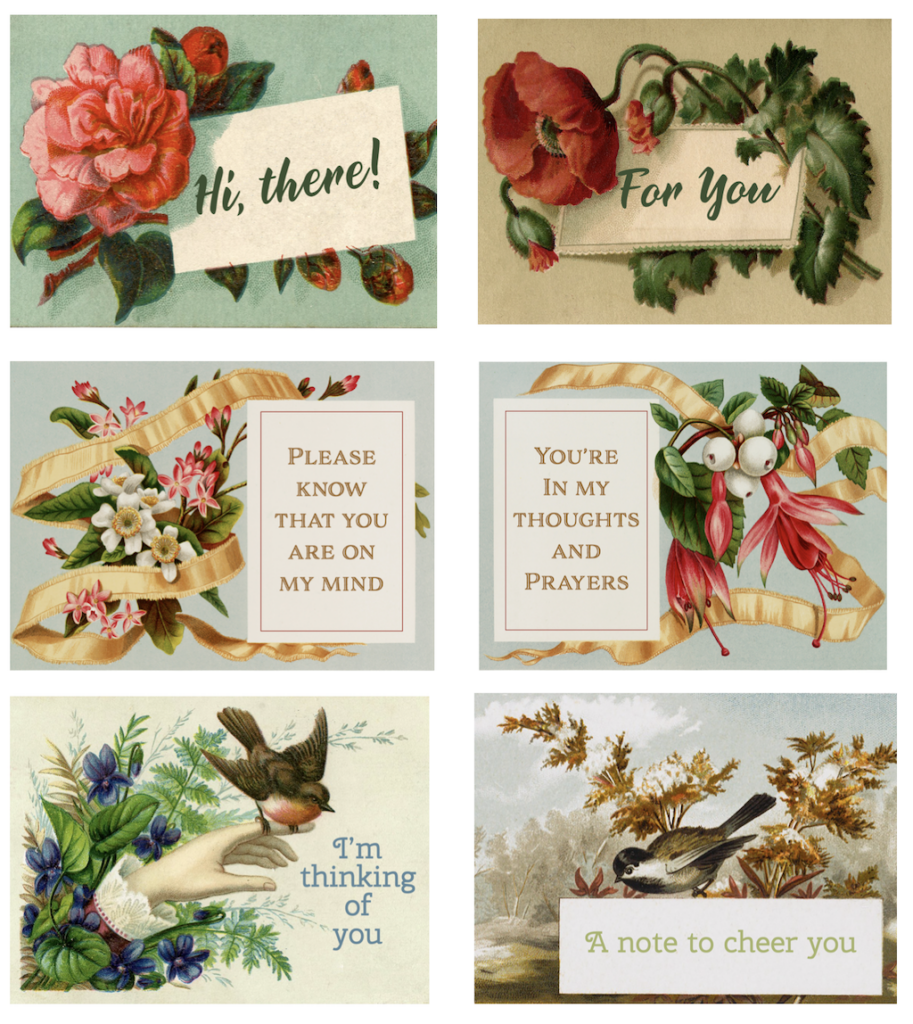 Greeting cards are the perfect way to spread happiness. Greeting cards are mixed artworks with quirky illustrations and heartfelt messages. Card making is a process in itself. There are variations of the card being made. The types of greeting cards depend on the occasion. Various materials such as stencils, card sheets, markers, vellum, paper embossing, rulers, gluer, rickrack, foils, beads, ribbons, sequins are used for making greeting cards.
If you are looking for the perfect pit stop that includes all of this, then you are at the right place. We have cards for different occasions such as birthdays, Christmas, weddings, anniversaries, celebrational, etc.
Christmas cards – Christmas is more than just a big festival. It's the little things that make it extra special. Right from cleaning the house to decorating the Christmas tree and preparing Christmas dinner, hysteria runs through our veins. To add extra spice to your festival, we have a collection of vintage Christmas cards available. Each card is different from another. Each one has a different message on the inside. In some cards, you can also create your customized template and write your message in it.
You can order these personalized Christmas cards online.
Photo Upload cards- The true essence of the card lies in the message it tries to convey, then factors in such other entities such as type and color of paper used for the card, the artwork, ribbons, beads, etc, and many such other things. There are various types of categories in photo upload cards such as :-
Birthday cards- They include the picture of the person you want to give this card to.
Newspaper- This whole façade is dependent on the ideology that you are the news of the day. Your photo is embossed on the greeting card that is in the form of the newspaper.
Magazine cover- Everyone has a dream to star on the front of the magazine cover. Well, you can surprise your loved ones by putting their photo on a greeting card that has been styled as a magazine.
New baby- Everyone adores a cherubic infant. Putting the photo of a newborn on the card would make anyone happy! This card holds high importance as it is gifted to the parents who just had a baby.
Christmas cards- You can create your family portrait and choose a Christmas theme as a background.
Halloween cards- When you see people donning theme-based costumes and kids asking for candies, you know it's time to invoke the Halloween spirit in you! It is probably the most intriguing festival of all time. People exchange gifts, pleasantries, greeting cards with quirky messages on this day. We have an exclusive range of greeting cards with spooky Halloween messages. The cards have exemplary artwork on the display which is second to none! You can order these personalized Halloween cards or you can simply send these cards to your family, friends, or loved ones. All you have to do is send the exact postal address. The cards are extremely affordable.
These greeting cards can be sent to any physical address anywhere in Ireland, the USA, and Europe.
Other than these major occasions, we have cards for almost every milestone that you celebrate in your life such as Bar Mitzvah, Communion, Christening, confirmation, graduation, send off and many such important days of one's life.